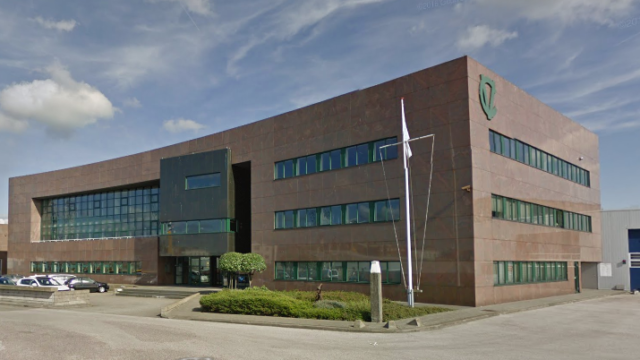 Cornelis Vrolijk signs letter of intent with Bertus Dekker
Fishing company Cornelis Vrolijk receives a majority stake in the neighboring fish processing company Bertus-Dekker Seafood. A letter of intent has recently been signed for this purpose.
According to CEO Annerieke Vrolijk, this step is aimed at further strengthening the company in the chain. "Bertus-Dekker Seafood is a modern company with a strong position in the sale of demersal fish species. Their activities are in line with the cutter-fishing activities of our subsidiary Jaczon. With this cooperation, we take the next step in the area of ​​supply chain management: from ship to shelf, also with our flatfish catches. We deliver a high-quality product that is sustainably captured and of which we can guarantee the origin. "
Both companies are characterized by a family culture where craftsmanship and quality are of paramount importance. Bertus-Dekker is also enthusiastic. Arie and Rick Ouwehand will continue to run the management of Bertus-Dekker, also after the intended share transaction. The aim is to allow Bertus-Dekker to continue its activities as an independently operating company and, where possible, to utilize and further strengthen synergy between both companies. The proposed transaction is still subject to a number of conditions. Cornelis Vrolijk is an international family business with the fifth generation at the helm. Active in the catching, breeding, processing and trade of fish and shrimps and always with the aim of producing a high-quality and sustainable product for human consumption. A family business is fished with an eye for future generations: preserving healthy fish stocks, minimizing environmental impact and involving committed and proud people. Many products of Cornelis Vrolijk carry the MSC and ASC quality mark. Hogenhouck acts on behalf of the buyer.